Model NO.: CNG

HS Code: 8413110000

Function of CNG Dispenser :

*Measuring function: Accurate and trustable measurement

*Control function: Guarantee proportion of getting gas, and control the proportion of gas refueling. Guarantee refueling efficiency and safety

*High accurate cryogenic flow meter from Emerson, Measuring available for mass or volume.

*High visibility LCD display with bright back light

*Display of unit price, liters, sales of the gas

*Available function for refueled by preset

*Automatically stop when refueling completed.

*Data can be saved in power off state, display data lingeringly

*Data communication with station management system, monitored and managed by the system.

*Several dispenser can be work with one pump for gas refueling under the control of station management system.

*Breakaway protection function available for the pipe.

*Intrinsically safety, ex-proof design  

Technical parameter:
Media
Compressed natural gas(CNG)
Accuracy
±0.5%
 Rated flow rate
30Nm³/min( standard CNG dispenser)
40 Nm³/min(Hi-flow rate CNG dispenser)
80 Nm³/min(discharge pole)
90 Nm³/min(filling pole)
Measuring unit
Nm³ or Kg
Pressure rage
Designed system pressure:27.5 Mpa 
Max working pressure: 25 Mpa 
Rated working pressure: 20Mpa
Ambient temperature
-30ºC-55ºC(-40ºC-55ºC)
Humility
≤95%
Power supply
220VAC+10%-15%,50Hz±1Hz
Capacity
<200W Â  Â  Â  Â  Â  Â  Â  Â  Â  Â 
EX-code
Ex d e ib mb IIA T3 Gb
 

About Us

SANKI Group includes SANKI and WENDBELL, is the leading refueling equipment manufacturer and a Total Retail Solution Supplier in China. SANKI is located in Beijing Economic-Technological Development Area, the SANKI Factory is a state of the art high-tech facility, Delivering high Quality products and Solutions with Commitment, customization Flexibility and Total Cost Ownership.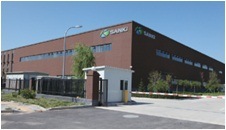 SANKI specializes in the design and manufacture of total refueling solutions for the oil and gas industry, with wide product range that covers motor spirit and diesel dispensers, LNG/LPG dispenser, SF Tanks, Skid stations, Automatic tank gauging equipment, Fuel management system & tank calibration system.

All key components manufacture, such as flow meters, pumps, and the entire electronic head are designed and manufactured in house by SANKI in China. Sanki is also the only dispenser manufacturer to have an in-house electronics board manufacturing line within their local facility.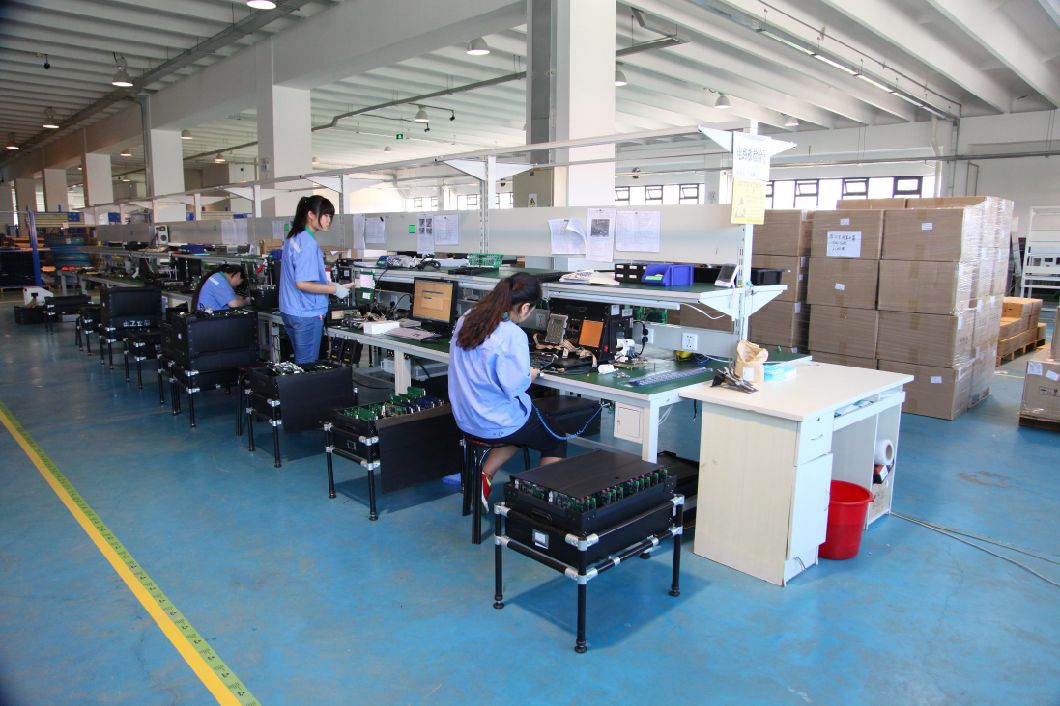 With a manufacturing capacity over 6000 unit per month, The SANKI sales and network covers over 40 countries around the word, including Eastern Europe, Russia, Australia, Asia, Africa & South America. Within China, Sanki is also one of 3 main suppliers to China's SINOPEC and PECHOCHINA Oil companies with more then 70 Sales and Support/Service centers and 67 authorized partners across China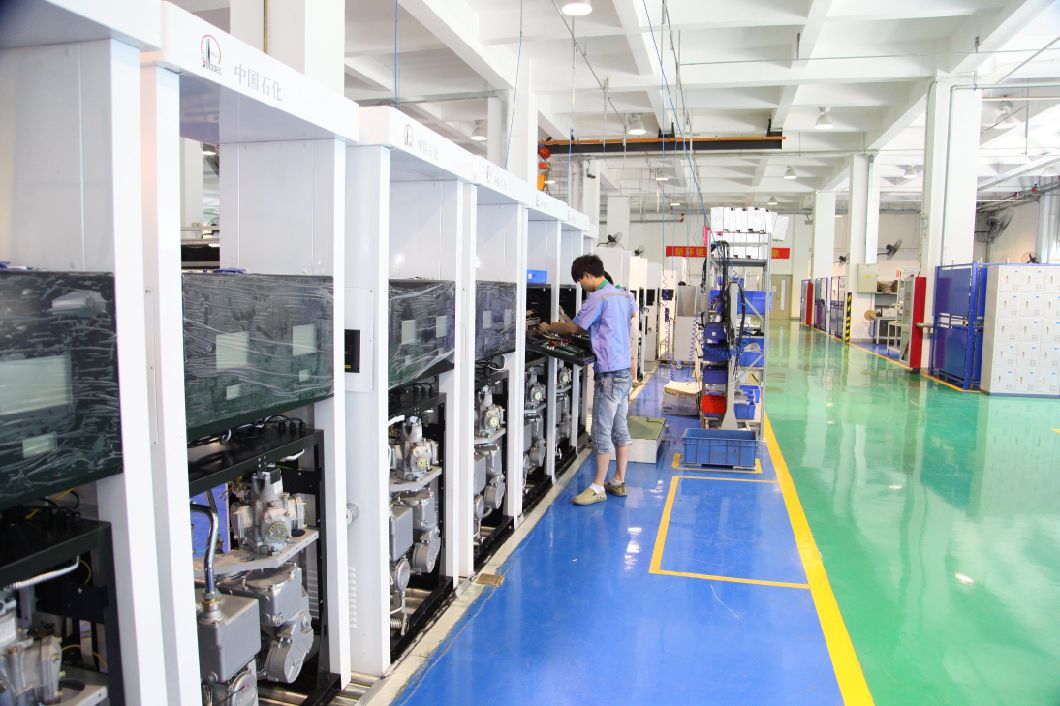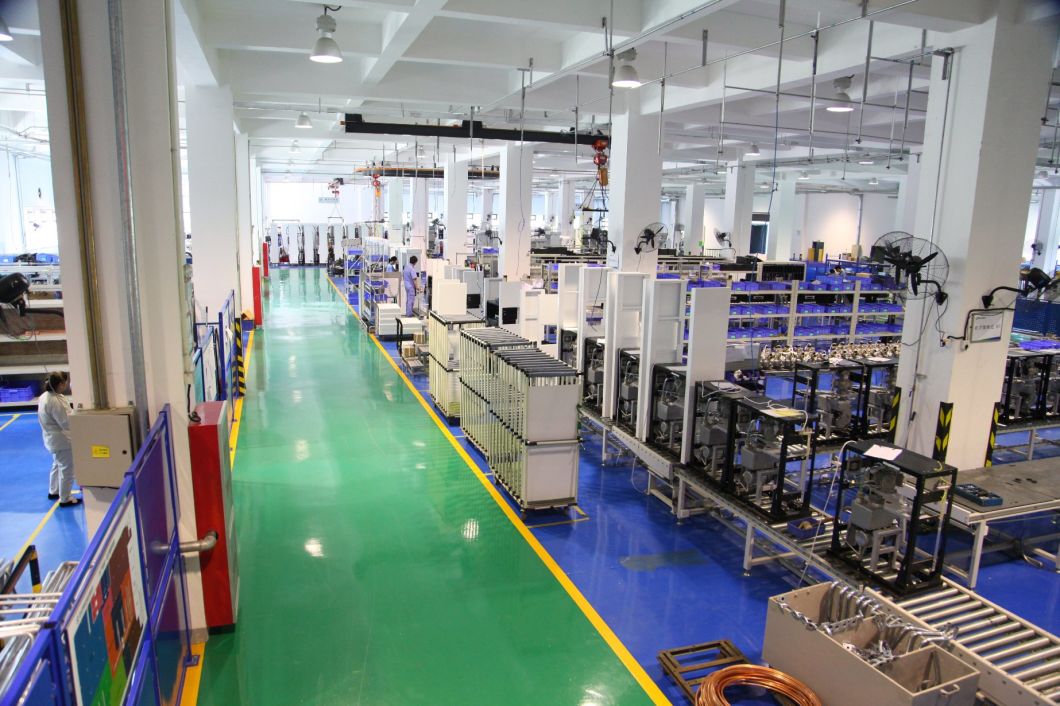 .

 

Pyrolysis Plant is used for recycling waste tire, waste plastic, waste rubber to fuel oil. According to the actual situation in every country and district, we developed different models of Batch Pyrolysis Plants for waste tires, rubber and plastic with daily capacity 5 -10 tons.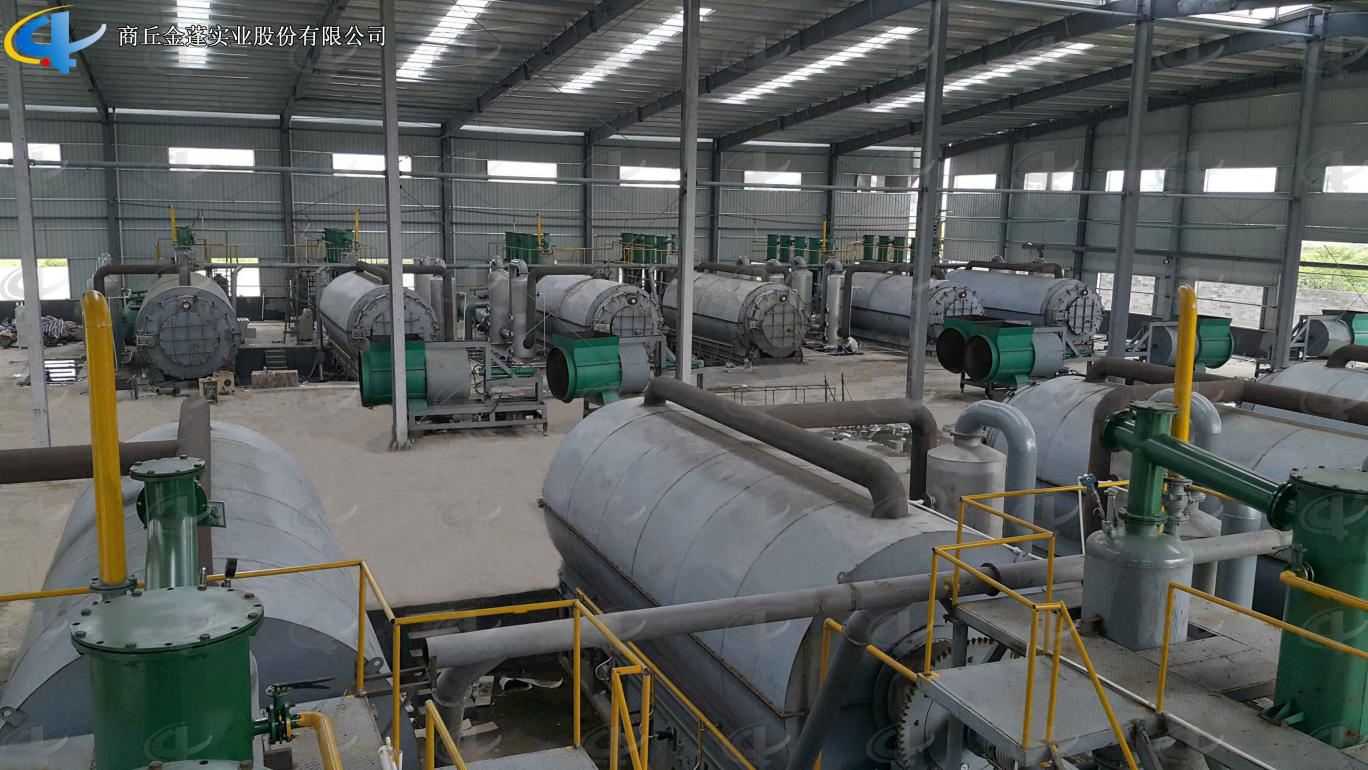 Flowchat of Batch Waste Tyre Pyrolysis Plant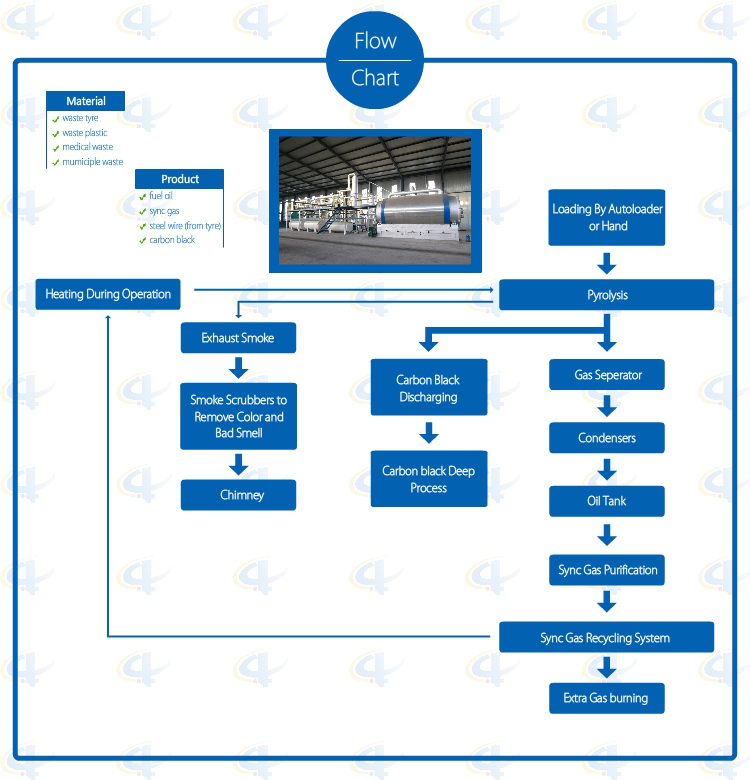 Advantages of Batch Waste Tyre Pyrolysis Plant

1. Full open door design: Speedy loading in and steel pulling out; Easily cooling down after one batch finished, saving time; No leaking with special high temperature flexible graphite packing.

2. Unique Craft Condensers: High condensing efficiency with more oil output. Good quality oil, longer lifetime, and easy to clean.

3. National Patent Unique Smoke Scrubbers: More efficient removal of the acid gas and dust of the smoke by neutralization, purification and absorption, environmental friendly without pollution.

4. National Patent Carbon Black Discharging System: Speedy fully enclosed Auto-discharging under high temperature, avoiding carbon black pollution, saving time.

5. Automatic Submerged welding technology, ultrasonic nondestructive testing, both manual and the automatic safety devices.

6. Sync Gas Recycling System: Fully burned after recycling and utilization, saving fuel and preventing pollution.

7. Direct Heating System: Enlarging heating square to lengthen the lifespan of the reactor and easy to control the temperature.

8. National Patent, unique heat insulation shell; high efficiency temperature keeping, excellent energy-saving effect.

Technical Parameter of Batch Waste Tyre Pyrolysis Plant
NO.

ITEM

PROJECT

1

Equipment Model

XY-7

XY-8

2

Door Model

Full Open Door

Full Open Door

3

Suitable Raw Materials

Rubber/Plastic Products

Rubber/Plastic Products

4

Structure

Horizontal Type Revolves

Horizontal Type Revolves

5

Reactor Size

Φ2200*6000mm Φ2600*6600mm

Φ2200*6000mm Φ2600*6600mm

6

Capacity for One Batch

5-6Mt; 8-10Mt

5-6Mt; 8-10Mt

7

Oil Yield of Tires

40%-45%

40%-45%

8

Work Pressure

Normal Pressure

Normal Pressure

9

Reactor Rotation Speed

0.4R/M

0.4R/M

10

Fuels Choice

Coal, Wood

Coal, Wood, Gas, Oil

11

Power

18KW/H

18-25KW/H

12

Cooling Method

Water Cycling

Water Cycling

13

Type of Drive

External Annular Gear

External Annular Gear

14

Heating Method

Direct

Direct

15

Type of Installation

With Foundation

With Foundation/Integrated Base

16

Noise dB(A)

≦85

≦85

17

Operation Mode

Intermittent Operation

Intermittent Operation

18

Total Weight(MT)

25-40

25-40

19

Installation Space Required

30m*10m

30m*10m

20

Manpower

3~4/batch

3~4/batch

21

Shipment

Ф2200×6000=1*40HC+1*40FR

Ф2600×6600=2*40HC+1*40FR

Ф2200×6000=1*40HC+1*40FR

Ф2600×6600=2*40HC+1*40FR
Waste Plastic Pyrolysis Plant

Waste Plastic Pyrolysis Plant,Plastic Pyrolysis Plant,Pyrolysis Of Plastic,Waste Plastic Pyrolysis Oil Plant

Shangqiu Jinpeng Industrial Co., Ltd. , https://www.recyclingthewaste.com