Big data will support the future of China's auto industry. On the 10th, at the 2015 China Automotive Industry Data Research Summit, which was closed in Tianjin, Wu Zhongze, chairman of the China Intelligent Transportation Association, put forward his own views.
In the view of Zhao Hang, director of the China Automotive Technology and Research Center, the concept of big data has been applied to all aspects of the Chinese automotive industry. Through cross-border thinking, big data will gather wisdom for all aspects of the automobile industry chain, and help transform and upgrade the Chinese auto industry and sustainable development.
For example, in the field of maintenance, big data analysis can improve the original vehicle maintenance mode, from regular maintenance to real-time status maintenance, from passive safety to active safety.
In the face of the "Made in China 2025" manufacturing transformation goal, the huge Chinese auto industry is undergoing profound changes. In 2014, China produced a total of 23.722 million vehicles, a year-on-year increase of 7.3%, and sales of 23,319,900 vehicles, a year-on-year increase of 6.9%. Production and sales continued to rank first in the world.
At present, the profitability of China's auto industry is shifting from vehicle sales to personalized services. Targeted services for integrating big data resources have become a trend.
The future car will no longer be a mechanical tool for transportation has become the consensus of the delegates. Driven by the Internet, the future of automobiles will be intelligent mobile terminals that meet the needs of security, entertainment and information, and will promote the transformation of the entire industry chain of the automotive industry.
"In the era of cars in the context of big data, automotive products themselves will no longer be the main profit points of car companies. The customized services carried on car products and the behavior information generated by users when using services will become the future car eco-chain. The biggest profit factor," Wu Zhongze said.
Despite the broad prospects, the promotion of the big data concept in the automotive industry is still full of challenges, including bottlenecks such as lack of standards and inefficient integration of massive data.
"At present, our means of data acquisition and perception and the real-time nature of interaction are still being explored. In order to intelligentize the vehicle, it is necessary to collect relevant data of vehicle operation through various sensors, and the amount of data is quite large. Guan Jizhen, deputy secretary general of the China Intelligent Transportation Association.
It is worth noting that there are many Chinese auto manufacturers, various data detection methods are diverse, and the information model is complex, resulting in a wide variety of data and lack of uniform standards. Moreover, while data is open, it is also necessary to study how to ensure and strengthen data security supervision from laws and administrative regulations, and to respect and protect the confidentiality and privacy of relevant departments and individuals.
The summit was jointly organized by China Automotive Technology Research Center, Tianjin Port Free Trade Zone Management Committee and China Automobile Dealers Association. More than 460 officials from the official, academic and research circles attended the summit.
Thick Film Electric Heating Circuit is made on stainless steel plate and insulated by insulation layers.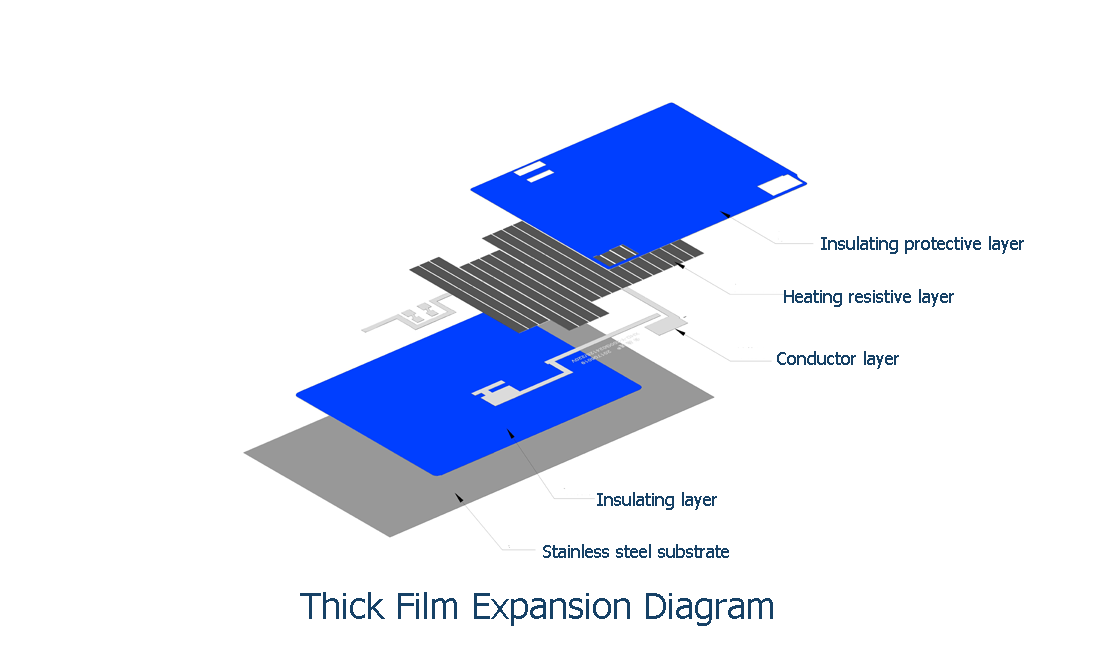 Thick Film Heating Plate and board can heat stainless steel plate and temperature ramp up above 80℃/S.
Compared with other Electric Heating Element for electric water heater, Thick Film Heating Plate is advanced in larger heating area (Heating Circuit uniform covered heating plate), higher power density, faster Temperature Response (above 80℃/S), Longer Life Span (above 10,000 hours), Lower Thermal Inertia and better Heat Transfer Efficiency(≥98%).
Any size and power can be customized.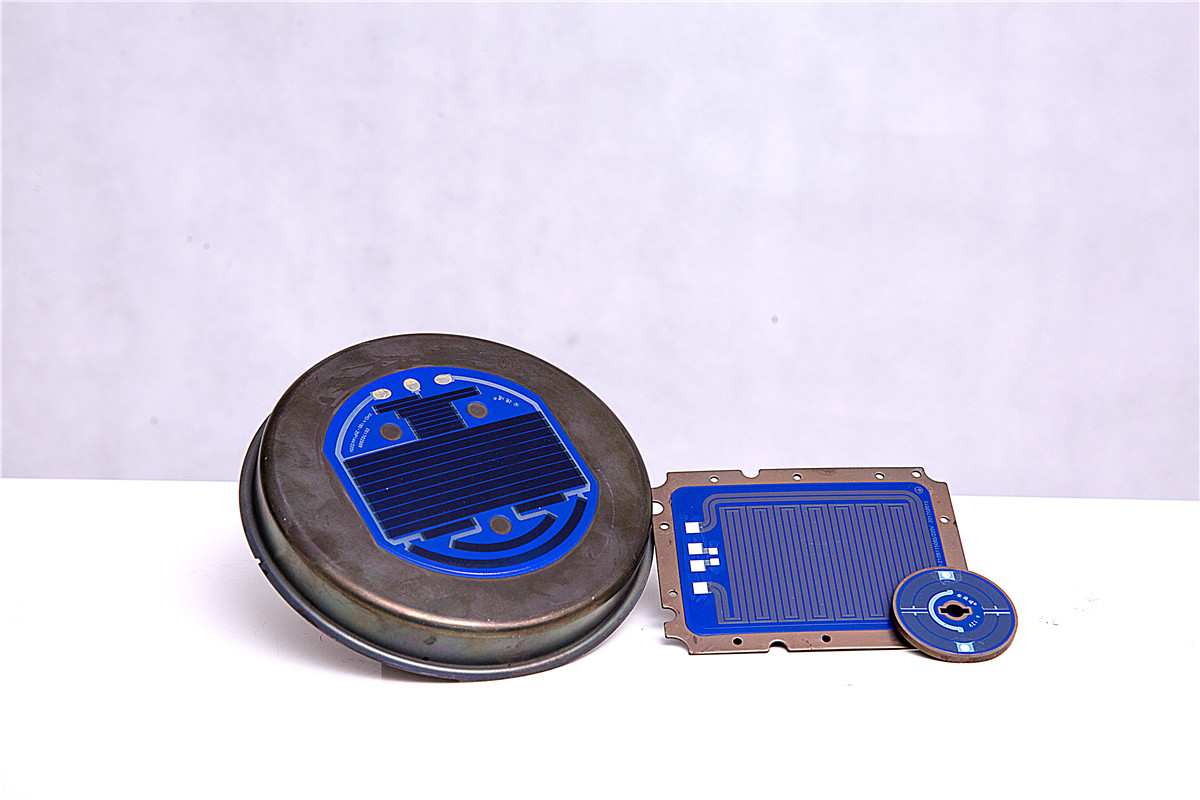 Thick Film Heating Plate/Board

Thick Film Heating Plate,Induction Heating Plate,Heating Plate ,Adjustable Heating Plate

XINXIANG JIEDA PRECISION ELECTRONICS CO.,LTD , http://www.gidaheater.com