With the gradual improvement of people's awareness of environmental protection, large-scale branch crushers have strengthened people's attention to environmental protection and vigorously developed renewable energy sources to conserve existing resources. The branch crusher equipment promotes the green development of the industry to get rid of consumption and achieve a green economy cycle. Branch crusher equipment fundamentally reduces resource consumption to meet people's dream of waste utilization.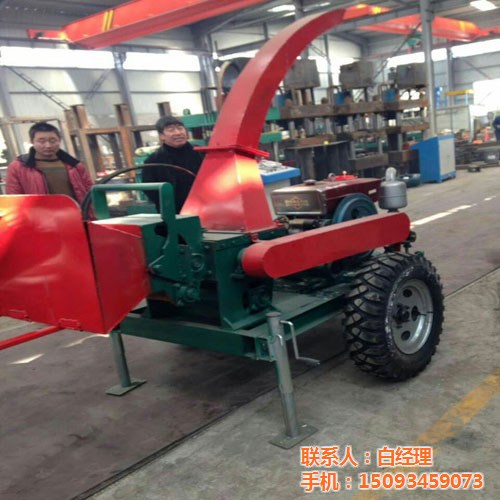 The large-scale branch crusher adopts blade cutting and high-speed airflow impact, integrates collision and dual crushing functions, and can simultaneously complete the micro-material sorting and processing procedures. In the blade cutting and crushing process, the rotor generates a high-speed airflow, and the material is accelerated in the air flow as the blade cuts, and the repeated impact causes the material to undergo simultaneous double crushing, thereby accelerating the crushing rate of the material.

In real life, people consume a large amount of tree branches, which results in a shortage of forestry resources in China. Everyone knows the importance of trees in afforesting our ecological environment. It helps us to purify the air, prevent wind and noise, and suppress soil erosion. Today, mankind severely deforests trees and severely damages our environment. Faced with such a tense form, we must vigorously develop renewable energy and fully utilize waste in order to effectively protect our existing forest resources and protect our ecological environment. . The large-scale branch crusher equipment was born for this purpose. The equipment was used to recycle waste branches such as waste branches, waste wood, scraps, etc., and was recycled for use in papermaking, man-made boards, or mechanisms. Charcoal can also be used in edible fungi. Nurturing bases and more. Achieved a green economy cycle.

The large-scale branch crusher equipment combines the current situation and the future to promote the green development of the industry, effectively reducing energy consumption and pollution emissions. The large-scale branch crusher is equipped with a dust collector to reduce pollution, and vigorously promotes the recycling of waste resources to truly achieve harmlessness. Deal with green environmental protection to get rid of high consumption to achieve a green economy cycle. The branch crusher equipment improves the green operation of the product to create a green enterprise production chain.

Pillow block, also known as plumber block, which are bearing housings supplied without any bearings and are usually meant for higher load ratings and a separately installed bearing.

Pillow block or Plummer block housings can be used with high-capacity spherical roller bearings or self-aligning ball bearings. They are manufactured from high-strength cast iron as standard but are also available in cast steel or spheroidal graphite cast iron. The housings have a re-lubrication facility and can be used with either oil or grease lubrication.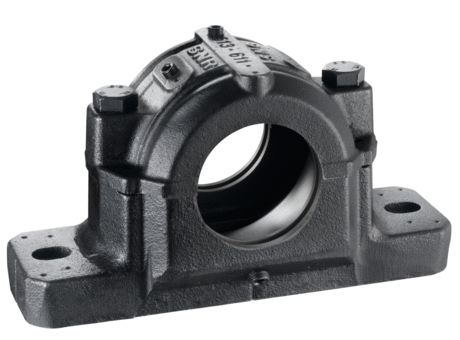 Pillow block or Plummer block can be 1 or 2- piece split types held together by two or four cap bolts. Most bases provide two or four mounting bolts. Most blocks are of Class 30 gray cast iron. For more strength and ductility, usually they can be furnished in ductile iron or cast steel.

We have specialized in producing US/EURO standard bearing housings more than 10 years, could help to design the bearing housing or produce the Bearing Housing according to your requirements. (OEM accepted)

Any questions, please feel free to contact with us!

If you are interested with our services or products, you are welcome to visit our factory at any time.

Pillow Blocks,Pillow Block Bearing,Pillow Block Bearing Types,Mounted Pillow Block

SHAOXING QIFENG AUTO PARTS CO., LTD. , https://www.sxqfap.com